We know transit.
We bring years of experience in public transit technology, and we're able to bridge the gap between the needs of agencies and riders.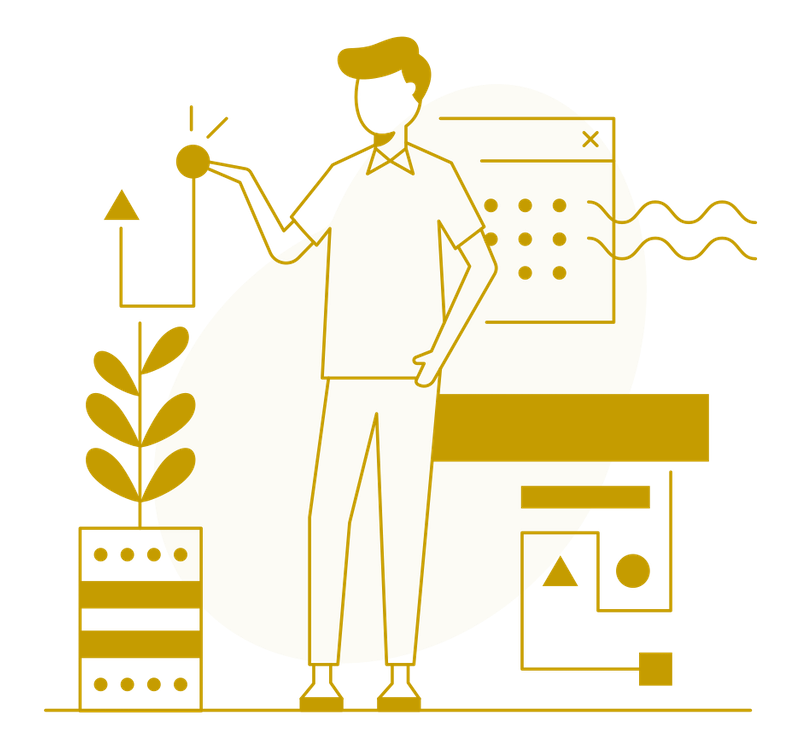 Capabilities
Garnet works with agencies and organizations committed to improving public transportation. We're excited about open data standards and technology that makes transit more accessible to everyone.
We are a small team with deep operational and technical expertise within the transit industry.
We value projects that focus on improving transit accessibility for the riders who need it most
We care about finding technology solutions that will truly and sustainably work for our specific client
Our Work & Clients
We've worked with many amazing agencies, organizations, and other consultants on projects both large and small.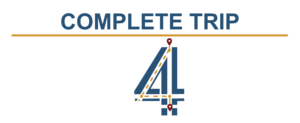 Digital Accessibility
Ensuring your website or application is accessible isn't just the right thing to do—it can also positively impact your SEO and overall user experience. Our expertise with WCAG 2.1 and Section 508 standards can help make sure you're reaching all your riders.
Audit & Review
We figure out how accessible your site or app is by performing a combination of manual and automated tests. We partner with people with disabilities during testing to get expert user feedback.
Not sure what you need? Start here!
Remediation
Depending on your needs and budget, we will either create a custom plan with guidance for fixing your accessibility issues, or fix them for you. We provide detailed feedback and code examples.
Training & Compliance
Empower your developers, designers, or project managers to become accessibility experts. We provide workshops, webinars, and training plans, and can help you create your own accessibility compliance strategy.
Limited Technical Staff?
We offer varied services to help fill the gaps in your organization. Don't see what you need here? Ask! We prioritize taking on projects that have a positive social or environmental impact.
Development
Contract full-stack software engineering, code review, and mentoring.
Strategy
High level planning for strategy, operations, documentation, software architecture, and requirements.
Hiring
Draft or review developer job listings and process review for technical interviews.
Procurement
Consultation on IT and Digital Technology RFPs to attract quality bids.